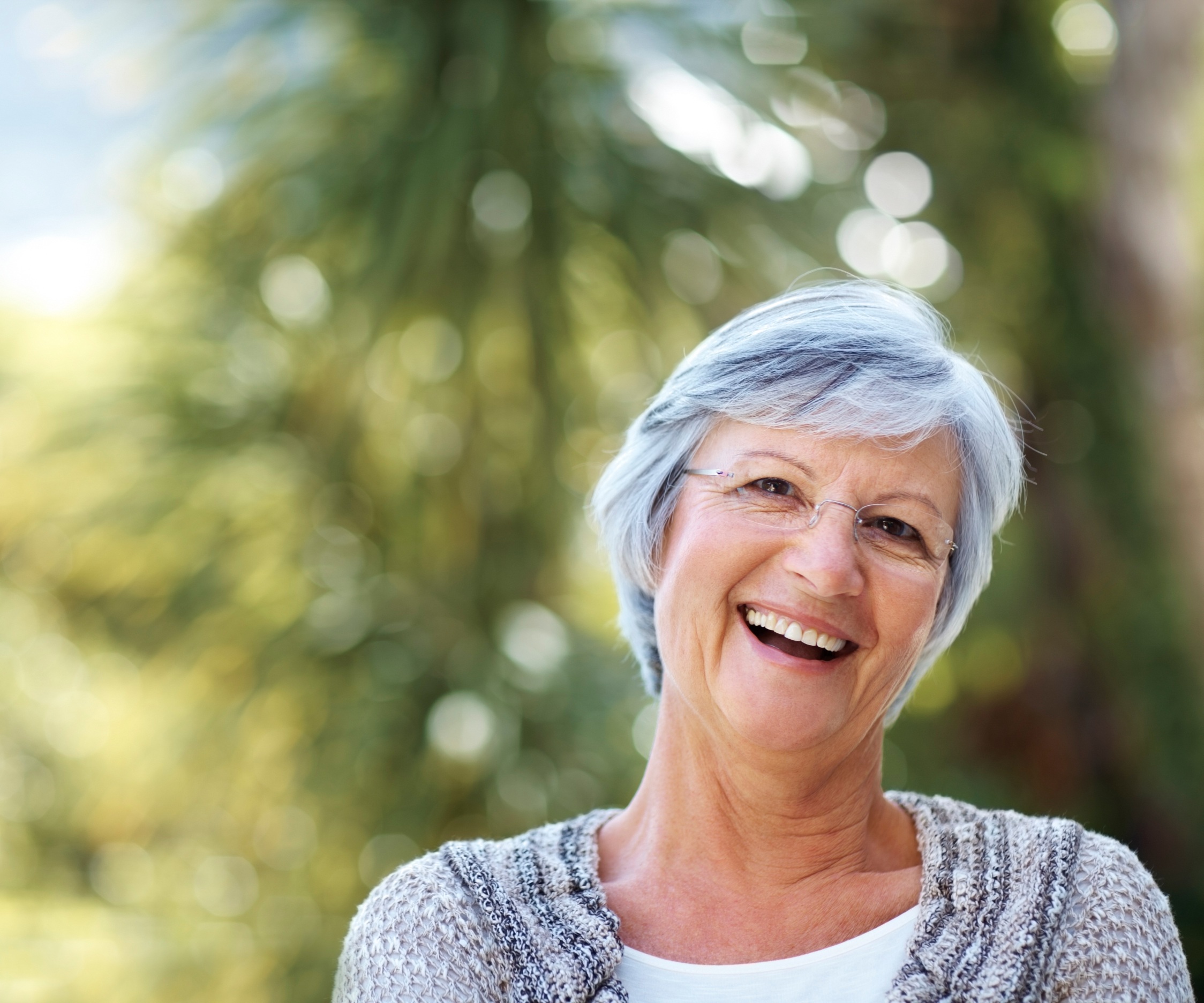 At Dr. John Salivonchik's Coplay dental office, we offer a wide range of great restorative dentistry services for patients to take advantage of. But for some patients, one service may be enough to completely restore your smile's appearance or functionality. That's why we also offer a service known as full-mouth reconstruction.
What Is Full-Mouth Reconstruction?
There's no single answer to that question. Because every patient has different needs, each full-mouth reconstruction will be a little bit different. But regardless of the specifics of your treatment, each full-mouth reconstruction will combine a variety of general, cosmetic, and restorative services to create a beautiful and functional smile.
Your full-mouth reconstruction may utilize any one of the following services:
To complete your full-mouth reconstruction, Dr. Salivonchik will work closely with some of the best specialists in the Coplay area, all to ensure that you receive the absolute best care.
If you'd like to find out more about any of the services we use for full-mouth reconstruction procedure, click on the links above. We also invite you to call our Coplay dental office today to schedule a consultation visit with Dr. Salivonchik. Consultation appointments are important, as they give Dr. Salivonchik and our team the opportunity to get to know your smile and its needs.
Call us today to set up your appointment. Our office is located in Lehigh Valley and serves patients from Coplay, Allentown, Bethlehem, Easton, The Poconos, and surrounding areas.