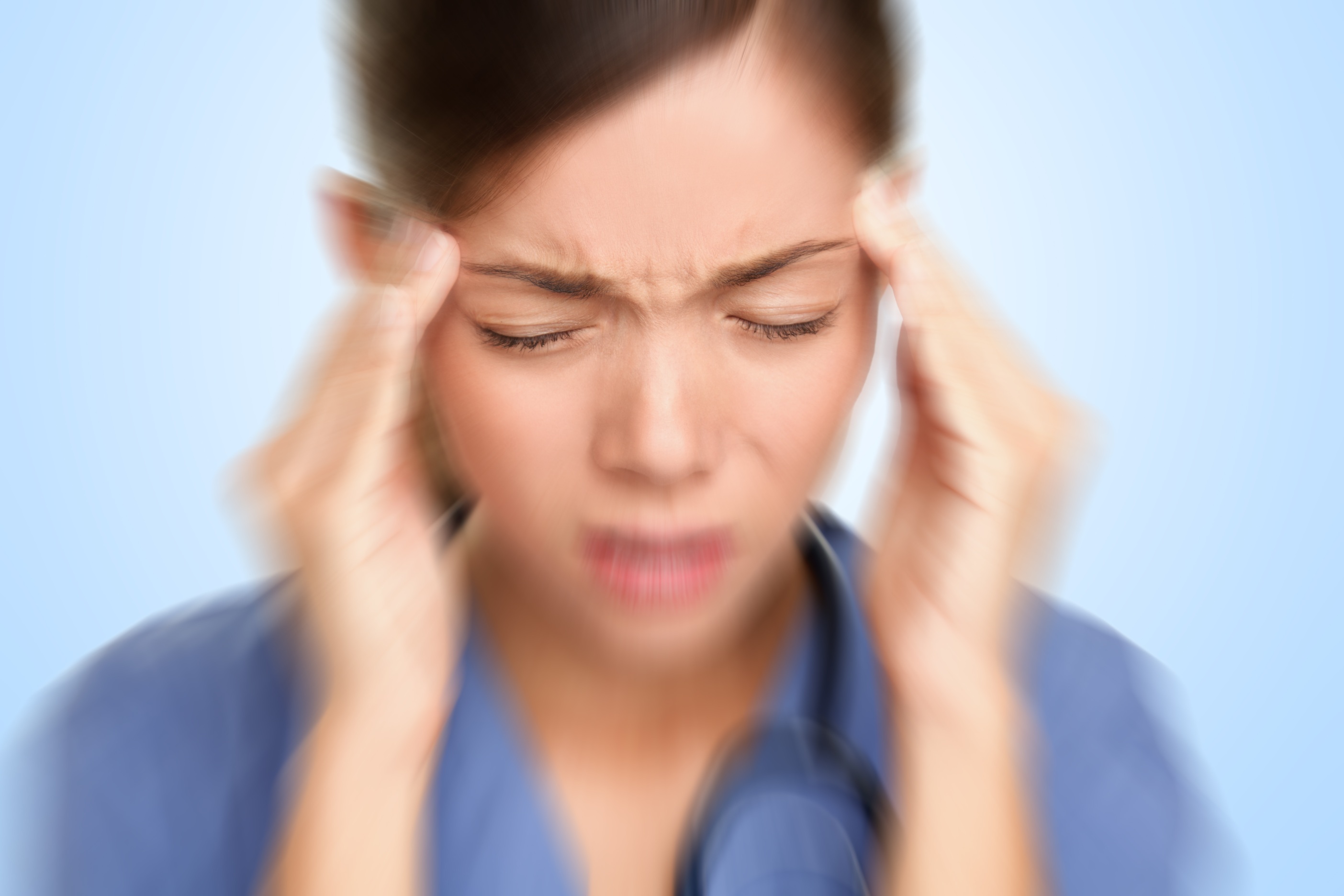 Temporomandibular joint disorder (TMD) commonly spells the following problems for suffers: chronic headaches; facial, neck, shoulder, jaw, or low back pain; tingling in the hands or fingers; a jaw that pops or clicks; bruxism (teeth grinding); an inability to fully open or close the mouth; chronic earaches.
However, temporomandibular joint (TMJ) pain or TMD is more complicated than some think. New research shows that people with TMD have greater heart rate increases during mild physical and psychological stress. This links one's level of pain to the body's physiological regulating system. Also, there appears to be a genetic connection to TMD.  Researchers have identified specific genes known to influence stress response, psychological well-being and inflammation.
For more information about treatment for TMD, click here or call Dr Salivonchik's Whitehall practice on (610) 502-1545 to schedule an appointment. Located in Lehigh Valley, the practice serves patients from Allentown, Bethlehem, Easton, The Poconos, and surrounding areas.