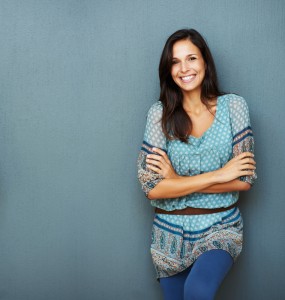 Every year, improvements in dental techniques and technologies make dentistry faster, more precise, and more comfortable. As a result, dentists like Dr. S. John Salivonchik can provide Coplay-area patients with dentistry solutions that are more creative and beneficial.
Our contemporary services include:
Each one of these services is making it possible for Dr. Salivonchik to provide effective but creative treatment to help you improve the appearance and functionality of your smile.
But you'll find more than these great creative services at our Coplay dental office. You'll also find an experienced doctor ready to listen to your concerns and answer your questions. Listening to the concerns and questions of his patients is how Dr. Salivonchik creates personalized care that truly meets important needs.
Have you put off going to the dentist because of bad experiences in the past? Dr. Salivonchik provides patient-focused care every day at his Coplay dental office. Through careful oral exams and professional cleanings, Dr. Salivonchik can help you understand how your smile is doing and propose effective, creative solutions for transforming your smile.
Call our Coplay office today to reserve your next appointment. We serve patients from Coplay, Allentown, Bethlehem, Easton, The Poconos, and beyond.