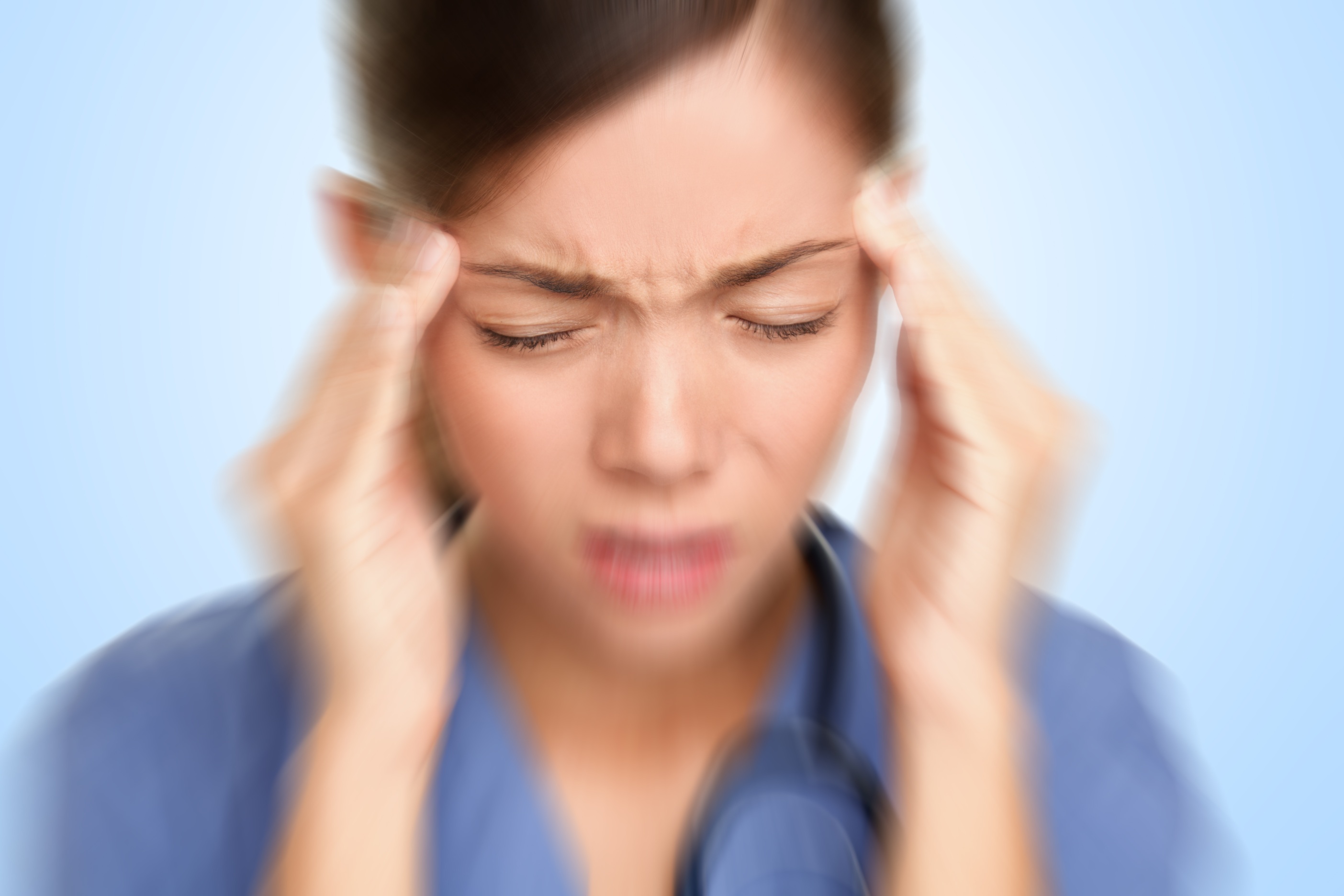 Bruxism and TMJ dysfunction often go hand-in-hand. Both are uncomfortable and can seriously damage your smile, just as they can both be treated with oral appliance therapy.
That's why, if you're experiencing chronic headaches (including migraines), pain in your neck, shoulders, or lower back, or you have trouble opening and closing your mouth, you should consider scheduling a visit to Dr. Salivonchik's Whitehall dental office.
One visit to us will let Dr. Salivonchik thoroughly examine your smile and determine what's causing your pain. And once we know what's wrong, we can help you treat it.
Relief in As Little As Three Months
If bruxism or TMJ dysfunction are causing your pain, we can treat both with an oral appliance worn at night known as a nightguard.
Custom-made to fit your smile, a nightguard can help by holding your jaw forward, allowing stressed muscles to relax into their ideal position. A nightgaurd can also stop the clenching and grinding associated with bruxism, preventing further wear to your teeth. And for some patients, all it takes to complete treatment is three months.
Visit Us to Get Started on Your Treatment
To find out if the pain you're experiencing is related to bruxism or TMJ dysfunction, call us today to schedule an appointment with Dr. Salivonchik. Our Whitehall dental office serves patients from Allentown, Bethlehem, Easton, The Poconos, and surrounding areas.