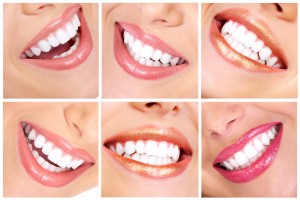 Zachary was only three years old when he was diagnosed with leukemia. A bright-eyed, curious boy, his parents initially thought he had the flu. But instead of sending him home with medicine, his doctor admitted him to the hospital for two weeks of transfusions and chemotherapy. During that time, Zachary lost his hair, but he never lost that energetic spark that everyone loved about him.
Since then, life has calmed down for Zachary and his family. Doctor appointments and monthly chemotherapy treatments are still a part of his life, but he's in remission now.
And for Dr. Salivonchik, he's even become a source of inspiration.
Inspired by Zachary's Struggle
When Dr. Salivonchik learned that one of his little patients had been diagnosed with leukemia, he wanted to help. But what could he do?