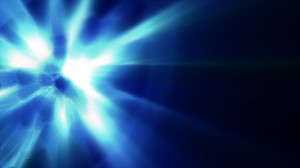 Since Dr Salivonchik began utilizing dental lasers in his practice, he's witnessed some dramatic results and improvements in patients' experiences. For example, this includes improved soft tissue healing from gum procedures and more comfortable treatment, often without the drill or Novocaine.
Unfortunately, Dr Salivonchik has also seen some very exaggerated claims online, like suggestions of never having to use the drill or Novocaine.  Such claims are untrue. There are many times when minimal use of drills is still required and so is the use of Novocaine. This doesn't negate the usefulness of lasers, but it does negate the credibility of manufactures or practitioners who make these claims.
For more information on the use of laser dentistry and how it can be used in your dental treatment, click here or call Dr Salivonchik's Whitehall practice on (610) 502-1545.
Located in Lehigh Valley, the practice serves patients from Allentown, Bethlehem, Easton, The Poconos, and surrounding areas.