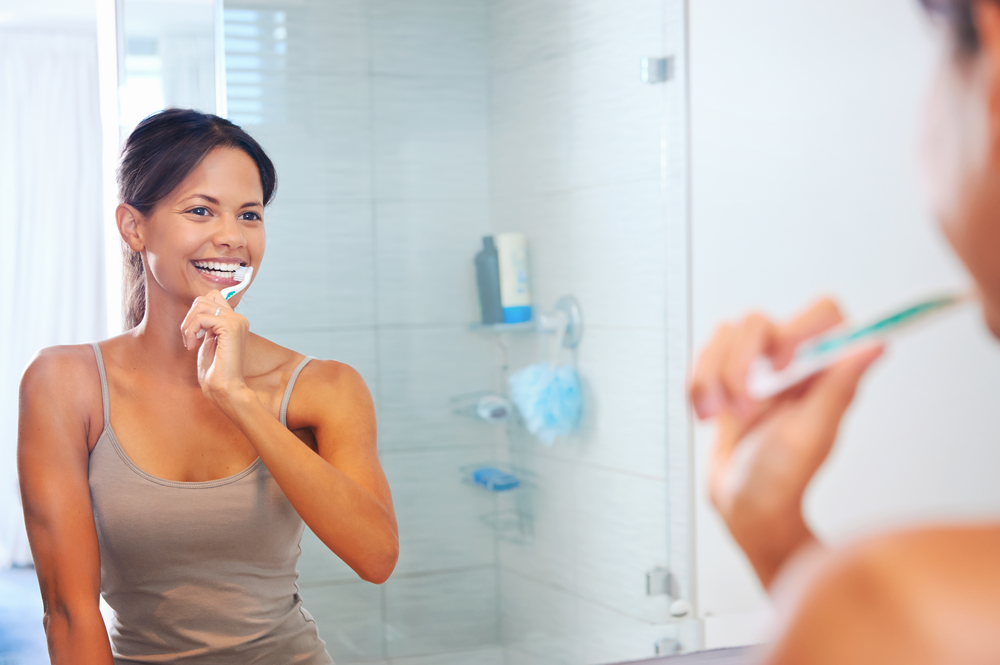 Plaque is one of those dental terms that you hear mentioned on toothpaste commercials and visits to Dr. Salivonchik's Coplay dental office, but do you know what it means?
Plaque results from a buildup of bacteria around the teeth and gums. It's a sticky, filmy material that contributes to both gum disease and tooth decay. That's why it's so important to keep the amount of bacteria in your mouth under control.
One of the best ways to do that is with a dedicated oral health routine. We recommend brushing twice a day, or after every meal if you can. Flossing will also help you control plaque by removing pieces of food from between teeth. For even more protection, consider rinsing your teeth with an antibacterial mouthwash, or a mouthwash with fluoride.
To fully protect your smile, though, you'll still need to see Dr. Salivonchik for regular cleanings. Some parts of your smile are harder to clean than others. A professional cleaning will make sure those areas get the attention they need. Dr. Salivonchik can also look at your teeth and let you know how they're doing. If you need extra help, we can recommend one or more of our many general, cosmetic, and restorative services. We design treatment plans with your personal needs in mind.
Do you have questions about plaque, or do you need to schedule an appointment? Contact our Coplay office. We serve patients from Allentown, Bethlehem, Easton, The Poconos, and surrounding communities.