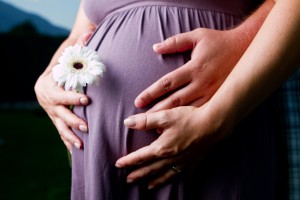 It's common to think of oral and overall health as belonging to completely separate spheres. The truth is, though, they're intricately linked. A condition like gum disease not only impacts the health of your smile but has been connected to health problems in the rest of the body, including preterm birth, diabetes, stroke, Alzheimer's, and heart disease.
The connection for these has been thoroughly discussed but not as much the connection between hormone levels and oral health. Women are especially vulnerable because of the hormone changes that occur at puberty, during pregnancy, and at menopause. Woman who are taking birth control or who are about to start their next period are also more vulnerable.
What does this mean for Dr. S John Salivonchik's Coplay-area patients? It means that all patients, but women especially, need to make regular care a priority. During a regular checkup, Dr. Salivonchik will look for signs of gum disease and make a treatment recommendation if he finds any. Symptoms of gum disease include swollen or bleeding gums and discoloration.
To keep your teeth clean between appointments, we recommend that you brush at least twice a day, floss at least once, and rinse with an antibacterial mouthwash. You should also let Dr. Salivonchik know if you're pregnant or have any other risk factors we should be aware of.
Is it time for your next checkup and professional cleaning? Call Dr. Salivonchik's office today. Our practice is located in Lehigh Valley and serves patients from Coplay, Allentown, Bethlehem, Easton, The Poconos, and beyond.