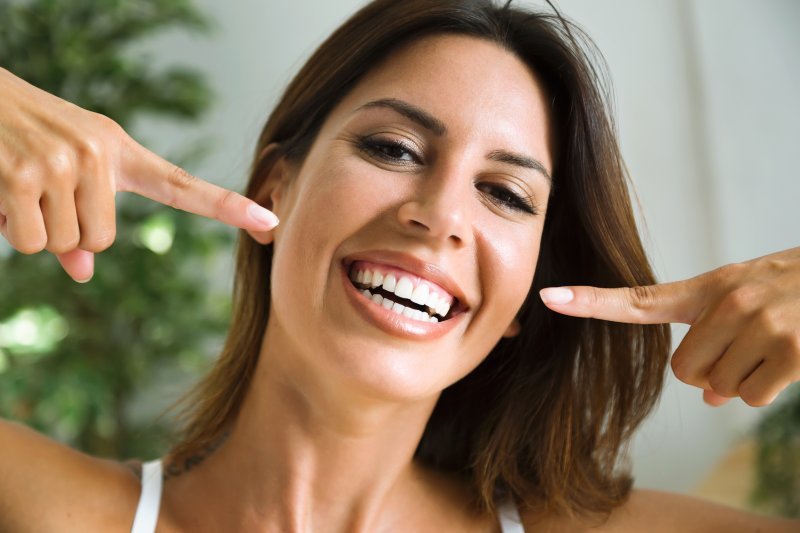 The holiday season is in full swing, and that may mean you're in for some new family photos. If you dread this part of the year due to your dental situation, you may want to seek the assistance of a dentist. Cosmetic dentistry in Lehigh Valley is incredibly popular and can provide life-changing results. There are several treatment options available that can correct a multitude of dental issues. Read on to see if cosmetic dentistry is right for you.
What Can Cosmetic Dentistry Correct?
Cosmetic dentistry is a fantastic solution for people that are suffering from gaps, broken or missing teeth, stains and discoloration, and so much more. The key is to focus on what you'd like to improve and discuss this with your dentist. They will then create a customized treatment plan that will provide the best results.
What Treatments are Available?
Depending on your dental situation, there are many treatments available that can have your teeth looking their best.
Porcelain Veneers
Veneers are a very popular cosmetic procedure that can dramatically improve your smile. In as little as two appointments, you'll be grinning from ear to ear! Veneers are a good option for people that suffer from chipped, cracked, or stained teeth. They are custom-made to blend in with the size, shape, and color of your existing teeth, and are permanently bonded to the front, visible surface of the teeth to create a complete and uniform smile. They're made from porcelain, which is a stain-resistant material, and they can last for decades.
Direct Bonding
This convenient treatment can provide wonderful, fast results. It is great for people that have minor issues such as a chipped tooth, a thin gap between the teeth, or a discolored spot. Composite resin is applied directly to the tooth and then shaped perfectly to blend with your existing teeth. Your dentist can transform your smile in under an hour, depending on the extent of the damage that you'd like to fix.
At-Home Teeth Whitening
Teeth whitening is one of the most highly requested cosmetic procedures. This is because teeth endure a lot of wear and tear on a daily basis. Tea, coffee, wine, and smoking are just a few of many offenders. At-home teeth whitening consists of custom trays and a professional-grade peroxide whiteninggel. You'll notice a brighter, whiter smile in as little as ten days.
Invisalign
You may feel like braces are out of the question, but Invisalign is an excellent orthodontic treatment that's great for patients who don't want to deal with metal braces. You simply wear custom aligners that move your teeth into their correct position over time. This works best for patients who have spaces between their teeth or crooked teeth. Traditional braces are a thing of the past, as Invisalign consists of clear, plastic aligners that are both discreet and highly effective.
Smile Makeovers
A smile makeover consists of two or more cosmetic dental procedures. This is ideal for patients that have multiple dental issues they'd like to have corrected. Your dentist will discuss your smile goals with you and then create a detailed treatment plan that could consist of two or more of the procedures listed above.
Cosmetic dentistry offers numerous benefits and is life-changing for many patients. With any one or more of these five cosmetic dental procedures, you won't have to cringe when you hear the words "Family picture time!" this holiday season. Instead, smile with pride knowing that your grin is blemish-free.
About the Author
Dr. S. John Salivonchik has helped patients improve their smiles for over two decades. He is a skilled general, cosmetic, and restorative dentist as well as a certified Invisalign provider and a member of the American Academy of Cosmetic Dentistry. He has even appeared on major news programs to discuss topics ranging from dental implants to cosmetic dentistry. If you're ready to transform your smile before the holidays, give our office a call at (610)502-1545, or schedule an appointment through our website.