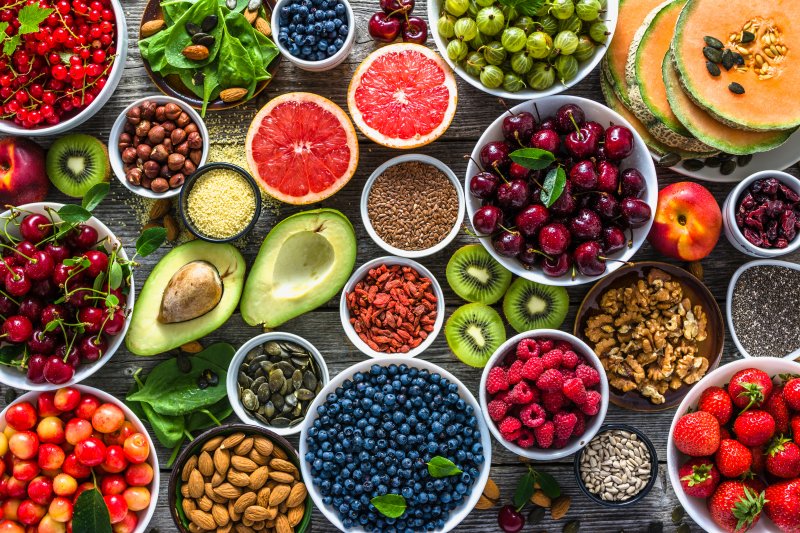 Dealing with missing teeth is unpleasant, especially during summer. For one thing, you can't smile well in vacation photos. You're also more likely to feel insecure around friends and family, who may be uncomfortable with your looks. The worst issue, though, might be the inability to eat your favorite summertime foods. Thankfully, there's a possible solution: dental implants from a dentist in Lehigh Valley! With these replacement teeth, you could chew plenty of seasonal items. As proof, here are three summery treats they'd let you eat.
Steaks & BBQ
Dental implants restore up to 90% of your original chewing ability, meaning they can handle most meats. Whether you're having a steak, burger, hot dog, or BBQ, you could chow down with confidence.
At the same time, however, you should take precautions. First, try to eat softer, medium-rare meats as you adjust to your new smile. Also, go easy on the hot dogs — they have saturated fats that can lead to gum disease.
Juicy Fruits
Besides meat, implants would give you the strength to chew crisp and juicy fruits. Some examples are watermelon, blueberries, strawberries, oranges, and more.

Still, you'd have to be careful with them. For instance, cut apples into slices to make them easier on your jaw. Plus, it'd be better to avoid hard fruits in the first few weeks after your implant procedure.
Crunchy Veggies
Dental implants would even let you put crunchy veggies on the menu! A good thing, too, since carrots, cucumbers, bell, peppers, and zucchini can be refreshing in the summer heat. You could even grill them, which would lessen the pressure on your jaw muscles.
These vegetables have side benefits too. Celery and other fibrous foods produce beta carotene, which your body needs to create vitamin A that builds strong teeth. Their texture can also help remove leftover food particles.
A smile restored by dental implants can make summer eating a breeze. Talk to your dentist if the treatment could help you have foods like those above!
About the Author
Dr. John Salivonchik is a dentist in Coplay, PA, having earned his DDM from the Temple Dental School. Post-graduation, he's studied the Branemark Implant Restorative Curriculum, computer-based implant surgery, and periodontal applications. His services include preventive, cosmetic, and restorative dentistry, not to mention emergency services. He is also a certified Invisalign provider. Dr. Salivonchik currently practices at his self-titled clinic and can be reached at his website or by phone at (610)-502-1545.