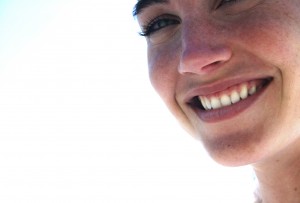 Smiles can become damaged through a variety of factors. Tooth decay and gum disease, which are two of the most common dental health issues anyone can face, can cause a dental breakdown if they aren't treated soon. Damage you may have sustained in an injury can contribute as well.
Thankfully, it's possible to enjoy improved functionality and appearance again. With a full-mouth reconstruction from our Coplay office, we're helping patients have a whole new smile using a variety of restorative services. Once complete, your new smile can help to reverse the effects of serious oral health problems and improve your sense of health and wellbeing again.
The services that may be used for a full-mouth reconstruction include:
 Porcelain Veneers
Dental Implants
Periodontal Therapy
CEREC Crowns
Inlays & Onlays
Dentures & Partials
At a consultation appointment, Dr. Salivonchik will assess your needs and talk to you about your treatment options. We promise to deliver personalized care that helps you address your situation. With your reconstruction complete, you can look forward to having a beautiful new smile for years to come.
Are you ready to start your full-mouth reconstruction? Call our Coplay office to schedule an appointment with us. We serve patients from Whitehall, Allentown, Bethlehem, Easton, The Poconos, and all surrounding areas.