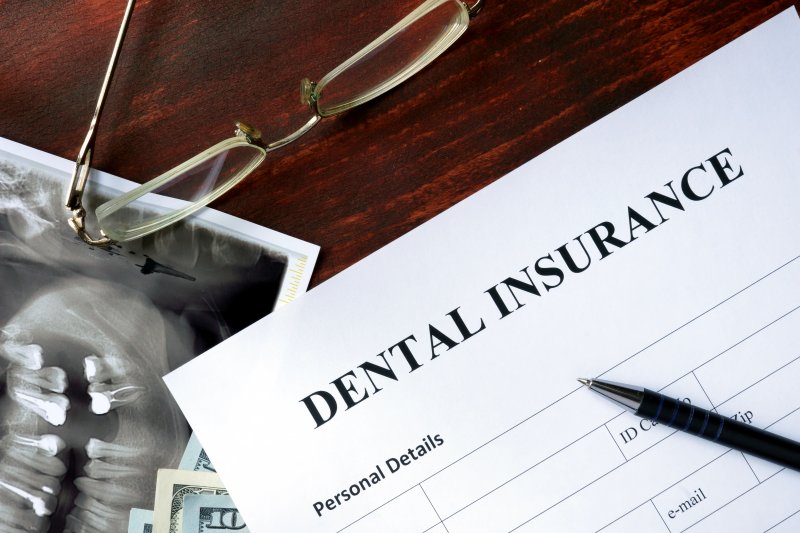 Seeing your dentist for regular visits is crucial if you are working towards optimal oral health. If you have dental insurance, you know that it can be difficult to navigate sometimes because it is a bit different from your health insurance plan. The end of the year will be here before you know it so it's the best time to maximize your benefits. Your dentist in Lehigh Valley shares some tips that can help you do just that.
Focus on Preventive Care
When you are going in for regular cleanings and checkups, you can have oral health issues treated early on and save money in the future. For instance, it your dentist spots a small cavity now, it can be treated with a filling so that you won't require a more invasive and expensive procedure in the future, like a root canal or extraction. Most dental insurance plans cover preventive care like cleanings, exams, and x-rays and leave you with little to no cost.
Prevent Overall Health Issues
Your oral health is connected to your overall health more than you may think. In fact, patients who have gum disease are more likely to have conditions like diabetes, heart disease, and numerous other health problems. Dental visits can lead to an early detection of more than 120 different diseases. By taking advantage of your routine visits, you can prevent overall health issues that will cost you a lot of time and money in the future.
See a Dentist That's In-Network
Even though you are free to go to any provider that you choose, you will save the most money by visiting a dentist that is in-network with your PPO insurance plan. You may still get some coverage with a provider who is out-of-network, but you will generally end up with more out-of-pocket costs.
Use Your Remaining Flexible Spending Account Dollars
If you have a Flexible Spending Account (FSA) through your employer, it would be wise to use your remaining dollars by the end of the year. Most dental expenses are eligible FSA healthcare expenses. FSAs reduce your taxable income and put that money aside for healthcare. Ultimately, when you're using tax-free dollars to pay, you will have more money going into your wallet.
Review Your Dental Benefits
Now that the year is coming to a close, you should review your dental benefits so you know what is covered under your plan and when your benefits will start over. For many, this is at the end of the calendar year. Starting on January 1, you will be responsible for paying your deductible again.
If it has been over six months since your last dental visit, be sure to schedule an appointment. There is no better time to maximize your insurance benefits than now.
About the Author
Dr. S. John Salivonchik is a well experience dentist who has been working in the field for over twenty years. He graduated Summa Cum Laude from Temple Dental School and is a member of numerous professional organizations including the American Dental Association and the American Academy of General Dentistry. Dr. Salivonchik's practice is happy to file claims for any dental insurance plan that allows you to choose your care provider. For more information or to schedule an appointment, visit his website or call (610) 502-1545.