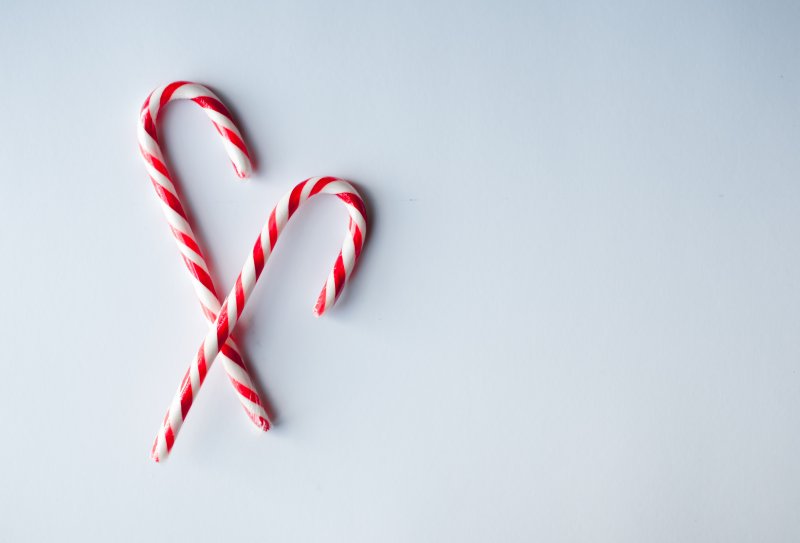 The holiday season is nearly here which means that you probably have a lot to look forward to. Whether you're going to be catching up with relatives, baking some holiday goodies, or curling up by the fire and watching your favorite holiday films, one thing is for sure. You don't want to be spending extra time in the dental chair dealing with an emergency. A dentist in Lehigh Valley shares some tips that will help you keep your smile healthy throughout the season.
Maintain Excellent Oral Hygiene
For many people, their daily routine gets thrown off when they are dealing with everything that comes along with the holidays. Don't forget to brush twice and floss at least once every single day in order to remove food debris and plaque from your teeth. If you are traveling, be sure to bring dental tools with you.
Make Healthy Choices
It's likely that you are having some delicious homecooked holiday meals in the next few weeks. However, you don't have too much to feel guilty about as long as you fill your plate with healthy options. Turkey is excellent for your teeth because it is a good source of phosphorus and protein. Both of these are needed for strong healthy teeth. Eat plenty of vegetables as well. Some great options are broccoli and carrots.
Drink Plenty of Water
Water is necessary for nearly every part of your body to function properly. It reduces the acidity in the mouth and helps to wash away food debris. As much as having a glass of soda or wine can be tempting, these aren't the best options. Soda contains a lot of sugar which can cause you to develop cavities in the near future. Wine is acidic and known for staining your teeth. If you indulge in one of these beverages, make sure to clean your teeth thoroughly afterwards.
Go Easy on the Sugar
There are so many sugary treats that come around during this time of year, and this is where you need to be careful. Sugar turns to acid in the mouth which weakens your protective enamel. This makes your teeth much more vulnerable to cavities. Harder sweets, like candy canes, can crack your teeth if you aren't careful.
Your Teeth Are Not Tools
Even though it may seem easier to open packaging or crack open nuts with your teeth instead of bothering to get the proper tools, you could easily end up with a dental emergency. You could crack or break your teeth or damage your gums. Take some time to use the proper tools for these tasks or ask someone else for help.
No one wants to deal with cavities or other dental issues, especially during this time of year. By using the tips listed above, you can come out of the holiday season with a strong, healthy smile!
About the Author
Dr. S. John Salivonchik earned his Doctor of Dental Medicine from Temple Dental School, graduating Summa Cum Laude. Currently, he is a member of numerous professional organizations including the American Dental Association and the Academy of General Dentistry. To learn more about caring for your oral health or to schedule an appointment, visit his website or call (610) 502-1545.