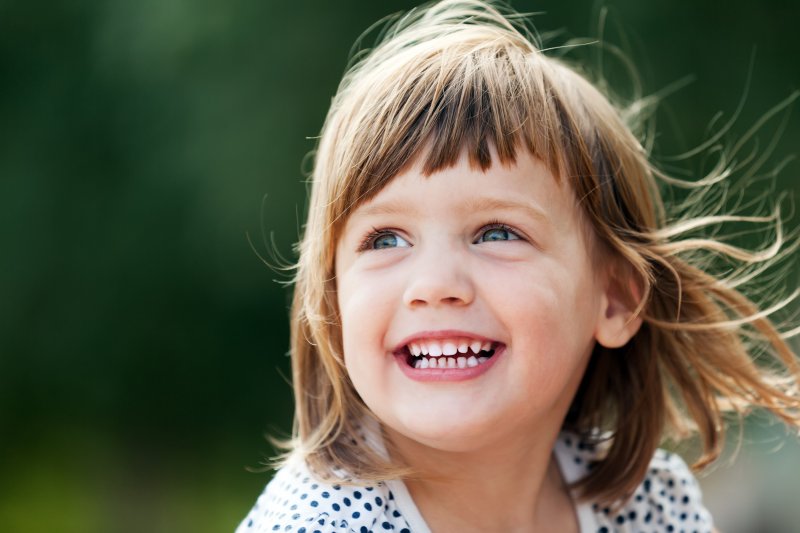 As a parent, you want to take every possible step to help your child do well at school. This might mean making sure they get plenty of sleep or helping them with their homework if they get stuck. But did you know that their smile might be a factor as well? Your dentist in Lehigh Valley is more than happy to share the link between good oral health and your child's academic success.
How Oral Health and Academic Performance are Related
According to a recent study in The Journal of Pediatrics, there is a connection between poor dental health and reduced performance at school. Children with poor dental health ratings were more likely to miss school, have problems in class, or not complete their homework.
There are several reasons for these trends. For one, children with oral health problems need to see the dentist frequently and are therefore more likely to miss class because of these appointments, especially if they need more extensive treatment. The more days they spend in the dentist's chair and not in the classroom, the less likely they are to do well in school.
Another factor is the link between oral health and mental well-being. Children with poor dental health were more likely to feel shy, worthless, or depressed. This link is likely because damaged or decayed teeth can affect the appearance of the child's smile, which can hurt their self-esteem. Depression and other negative feelings can potentially affect your child's performance at school as well.
How Can You Protect Your Child's Oral Health?
Good oral health might not guarantee good grades, but it can help your little one avoid a lot of problems that could have a negative impact on their academics. To help your child maintain good oral health:
Make sure they have a good oral hygiene routine at home. That means brushing twice and flossing once a day.
Pack them lunches filled with foods that are good for oral health. Good choices include foods that are high in calcium and vitamin D, which contribute to healthy teeth and gums.
Schedule a dental appointment for them every six months. Regular checkups will give your children's dentist a chance to catch and treat small problems while they're still relatively easy to manage. This will minimize how many appointments your child might need in the future.
If you would like additional advice for protecting your child's smile or want to make improvements to their home dental care routine, talk to their dentist as soon as you can. By protecting their smiles today, you could be putting them in a better position to do well in school in the long term.
About the Author
Dr. S. John Salivonchik has been helping his patients enjoy healthier smiles for over two decades now. He completed his Doctor of Dental Medicine at Temple Dental School, graduating Summa Cum Laude. While he can treat a wide variety of dental problems, he prefers to help patients avoid them altogether with high-quality preventive care. To schedule a consultation for your loved ones, visit his website or call (610) 502-1545.